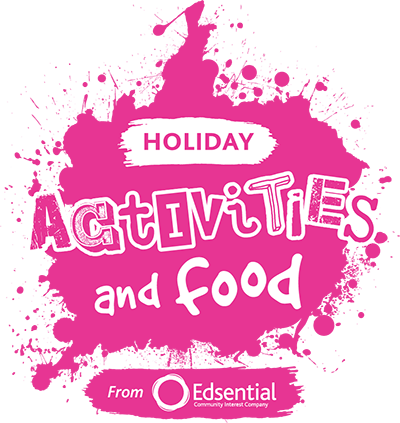 Edsential are delighted to be coordinating the Holiday Activities with Food programme for 2023 for Cheshire West and Chester Council – Funded by Department for Education. Edsential's Holiday Activities with Food programme provides enriching activities, delicious nutritious meals and a chance for young people to meet new friends in a safe & fun environment, during school holidays across West Cheshire.
HAF Map
Search using your postcode > Enter in your range (miles) > Choose your child's age range > Tick 'SEND' if your child has Special Educational Needs and Disability > Press search to find the nearest clubs to you.
If your child has a specific need, we advise that you contact the club directly to ensure that your child's need can be met, or that the club can make reasonable adjustments prior to attendance. The SEND drop down is for clubs that are SEND exclusive. Even if the provider is SEND specific, it's important to tell providers about your child's needs so they can be best looked after.
Support For You
Are you worried about the rising cost of energy bills, food, and transport? You are not alone; the cost of living is rising, and this could have an impact on all aspects of your finances. You may want help accessing welfare rights, benefits and debt advice, support getting all the money you're entitled to, or simply want to know more about the Government's recent support measures.
Did you know that on average, parents spend up to £500 per year, per child on school meals? There are so many children that are eligible but do not benefit from this crucial funding. If you're unsure if your child is eligible for free school meals find out now.
HAF Impact
A huge thank you to all our providers and providers across west Cheshire for making HAF a great success. Here is a snapshot of the opportunities Edsential HAF provided in 2022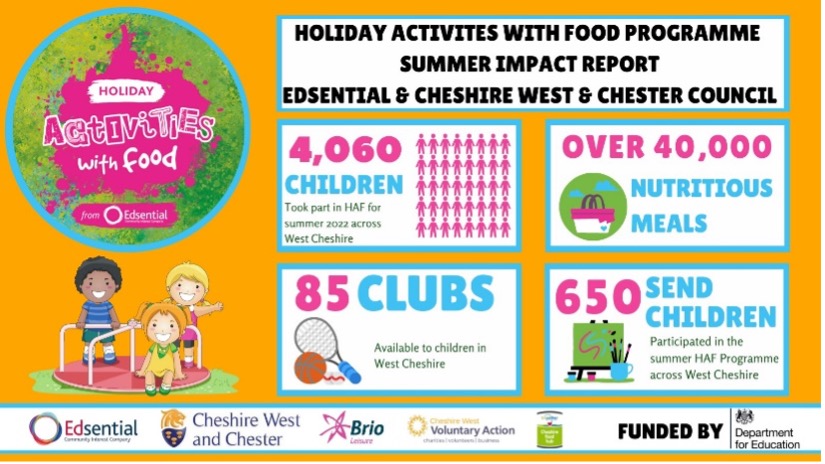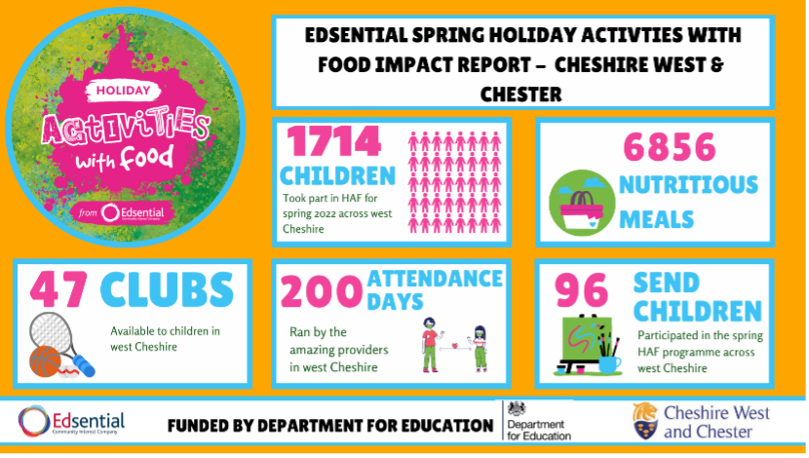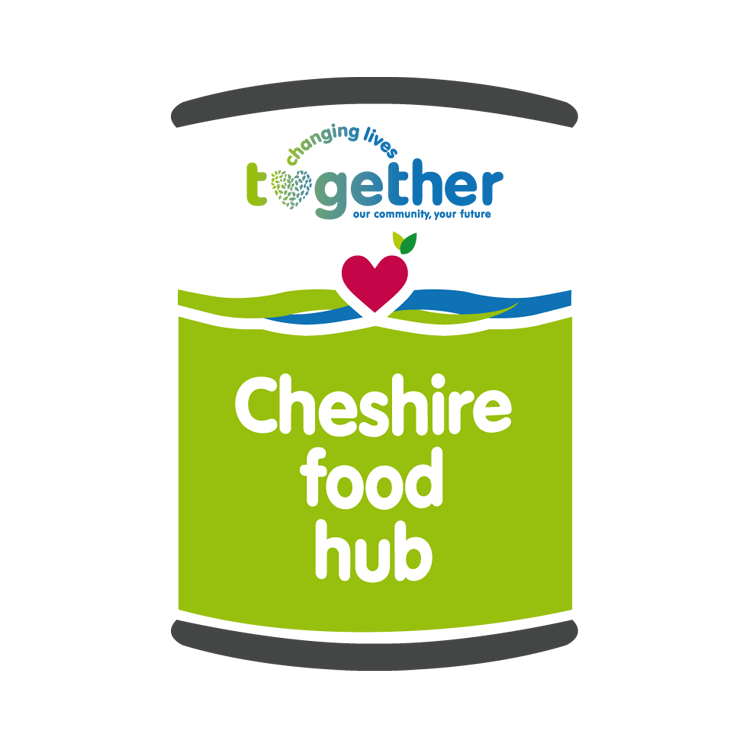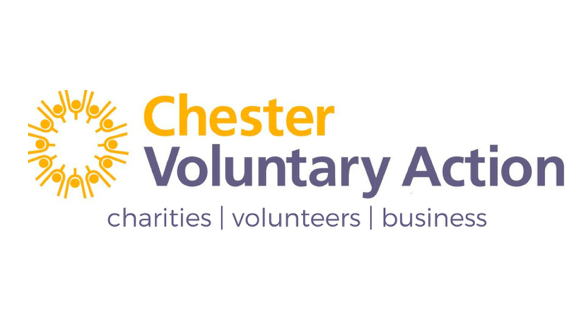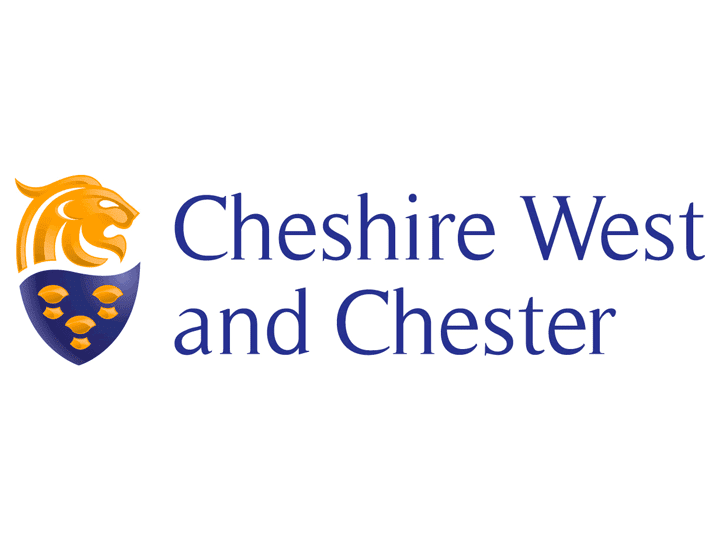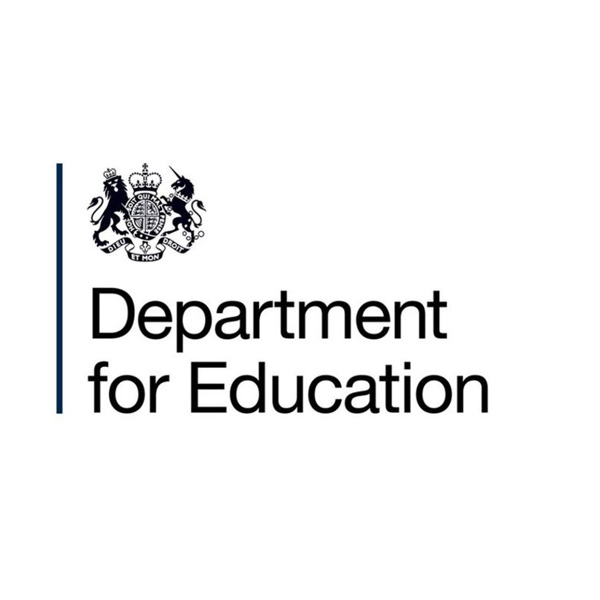 Contact Us
For more information, contact our HAF team.